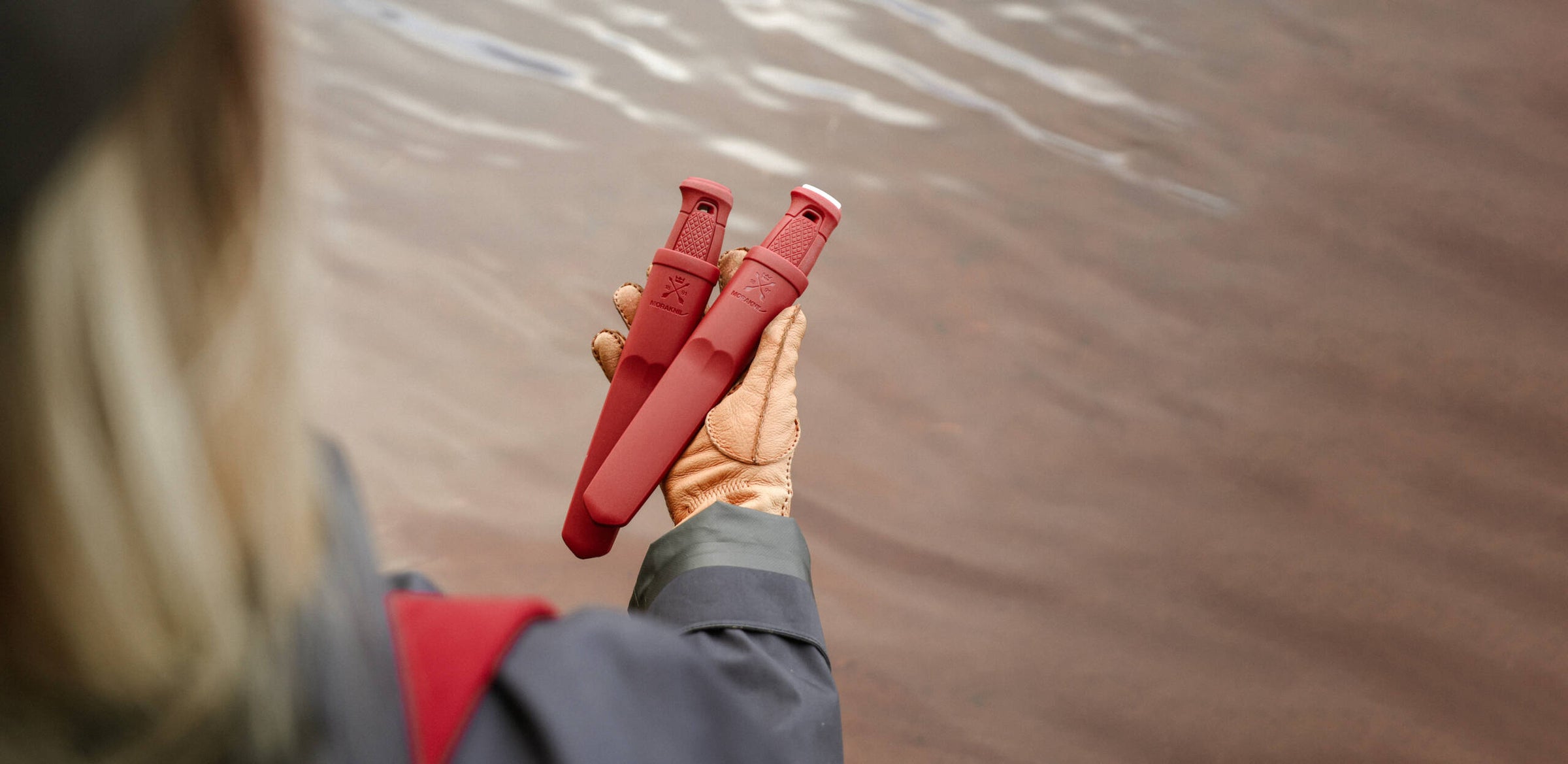 QUALITY TAKES NO SHORTCUTS
There's a special bond between the hands making a Morakniv and the hands using it. A shared philosophy that is carefully handed over from the knife manufacturer to the craftsman, the bushcrafter, the artisan, the chef, the hiker, or the explorer.
Making a Morakniv means not rushing things. It means choosing the right steel and then letting it harden and freeze using a secret recipe to give it unique traits. It means crafting a trusted companion for any adventure in life.
It means to carefully decide the thickness of the blade and sharpen the edge to perfection. To design a hard-wearing handle, consider its' weight, grip, and position it for the exact right balance. It means shaping an intuitive extension of your hand, and your creativity.
Producing the knife you are now holding, took us more than 130 years. Never did we look for the easiest path, the cheapest materials, or the fastest process. Because we know, just like you, that quality takes no shortcuts.

Now the philosophy is in your hands.